And make them feel sad when we are gone,
Life is a gift for us between birth and death,
So live every moment, your every breath.
We were born with a cry,
And might end the same I don't know why?
Whatever we know, is the LIFE we spent,
So don't waste it ever, with your thoughts bent.
We are gifted to be in this world,
With families and friends whom we hold,
Good things or mistakes, what ever we make,
Life goes on as ever without a break.
There is a reason for our existence,
It could even be just showing your presence,
Life is but feelings what we share,
In doing so, let's make it fair.
Life once begun has to end,
Some day or the other which we can't pretend,
Families or friends, who have left,
It is a personal loss, while we can't rest.
Love everyone when they are here,
No point in just crying when they have gone for ever,
Let's give them a grand sendoff, even though they can't inspect,
So make it a point and pay your last respects.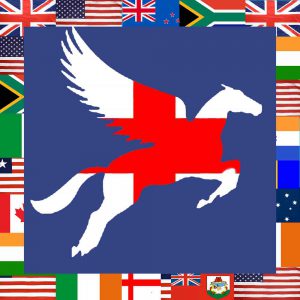 Latest posts by Poetry In English
(see all)