She is the creator; she brought you to this world,
With all her love and care, you are beautifully mould,
Whatever mistake you did, she still stood for you,
She is the mother, did all this with no expectation from you.
She tried everything, but did make you laugh,
Wanted you to be always happy, even if it could get tough,
She stood like a wall and faced problems like a barrier,
She is the sister, who made your life luster.
For the rest of your life, she is a true companion,
Supports you in every situation; she is truly a solution,
Loves you so much that for her everything is you,
She is the wife, a dream which came true.
She is so beautiful; her touch is like a feather,
She is simply so sweet, She is the daughter,
She is an angel; her smile makes your day,
You become a kid and start to play.
Not just limiting to four, she plays multiple roles,
From friend to well-wisher, scores high in all the polls,
She is but a goddess; wherever, however, whatever,
Be a man; Show your respect to her.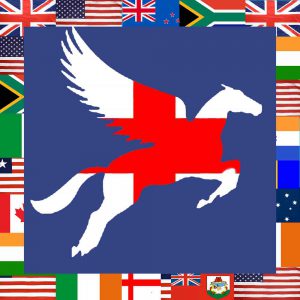 Latest posts by Poetry In English
(see all)