A group of people get inside the bus,
Comes down from the bus.
They are about fifteen, with digging hoe, in hand.
The black people of village.
They are going to work, in row.
They are labour,
Mixed with soil, sweat and salt.
I can recognize their sweat and salt,
Sweat and salt of hard worker man.
I can hear their heart beat,
The heart beats of most ordinary man.
They made strong the axe of man,
With their blood.
They are man.
They enrich the moving history,
The evolutionary history of man.
They are man.
They are labour.
They are walking in row,
With digging hoe in hand.
I feel united with them.
End of the poem
15 random poems
Some external links:
Duckduckgo.com – the alternative in the US
Quant.com – a search engine from France, and also an alternative, at least for Europe
Yandex – the Russian search engine (it's probably the best search engine for image searches).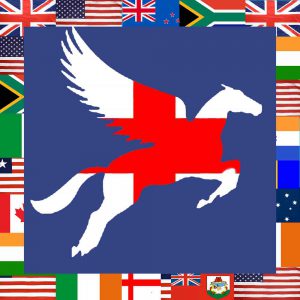 Latest posts by Poetry In English
(see all)