I keep on dying again.
Veins collapse, opening like the
Small fists of sleeping
Children.
Memory of old tombs,
Rotting flesh and worms do
Not convince me against
The challenge. The years
And cold defeat live deep in
Lines along my face.
They dull my eyes, yet
I keep on dying,
Because I love to live.
End of the poem
15 random poems
Some external links:
Duckduckgo.com – the alternative in the US
Quant.com – a search engine from France, and also an alternative, at least for Europe
Yandex – the Russian search engine (it's probably the best search engine for image searches).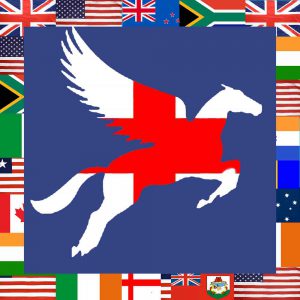 Latest posts by Poetry In English
(see all)