When you come to me, unbidden,
Beckoning me
To long-ago rooms,
Where memories lie.
Offering me, as to a child, an attic,
Gatherings of days too few.
Baubles of stolen kisses.
Trinkets of borrowed loves.
Trunks of secret words,
End of the poem
15 random poems
Some external links:
Duckduckgo.com – the alternative in the US
Quant.com – a search engine from France, and also an alternative, at least for Europe
Yandex – the Russian search engine (it's probably the best search engine for image searches).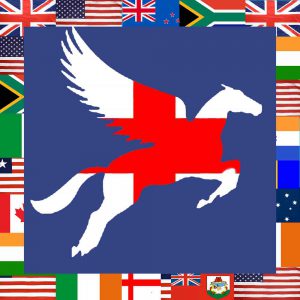 Latest posts by Poetry In English
(see all)