Give me your hand
Make room for me
to lead and follow
you
beyond this rage of poetry.
Let others have
the privacy of
touching words
and love of loss
of love.
For me
Give me your hand.
End of the poem
15 random poems
Some external links:
Duckduckgo.com – the alternative in the US
Quant.com – a search engine from France, and also an alternative, at least for Europe
Yandex – the Russian search engine (it's probably the best search engine for image searches).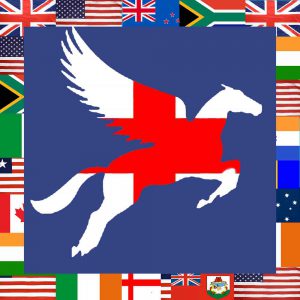 Latest posts by Poetry In English
(see all)